I live in Dutchess County, New York.
I have three of these trees on my property and I don't know what they are. One is dying and showing signs of damage below. The other two trees are still healthy.
Here are pictures of the whole tree and the cherry looking fruit that is on them now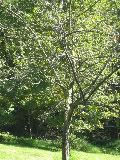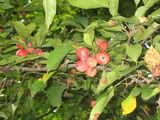 Does anyone know what they are and what is causing the damage?
Thanks,
Carol